1 tag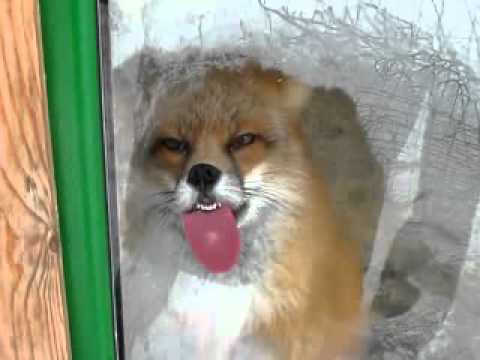 1 tag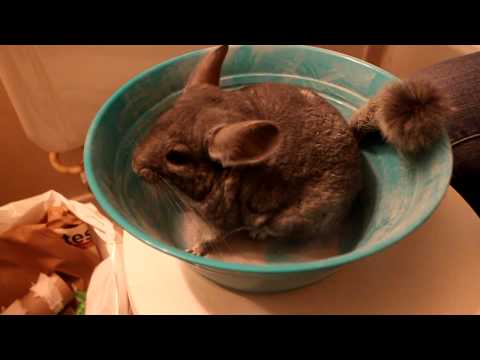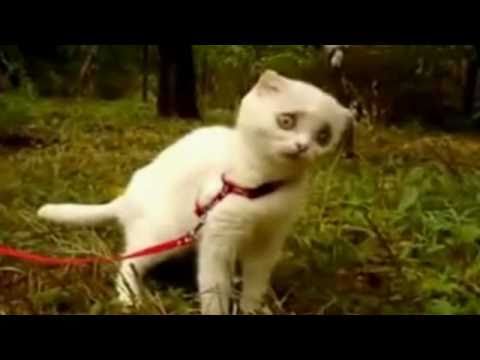 Out of phase
Jebus! says: blargh
Jason says: blargh?
Jebus! says: Just feel out of phase
Jason says: stuck an inductor in there
Jebus! says: EE humour is never funny
Jason says: acknowledged
"At least the hair wasn't curly."
– Comforting words at lunch
"If only we could solve the world's problems by shaving hair off."
Rumoured Unicorn Sighting Reported In Don Valley →
fuckyeahtoronto: Glimpse of mythical creature caught on video by local birdwatcher, Toronto residents encouraged to call hotline with other sightings Toronto, ON - Amateur video depicting what could be one of the most elusive legendary creatures, the unicorn, has been captured on film by a Toronto resident.  The video in question, shot by a local birdwatcher, Peter Hickey-Jones, shows what...
"My life is just one big fart joke."
– Colleague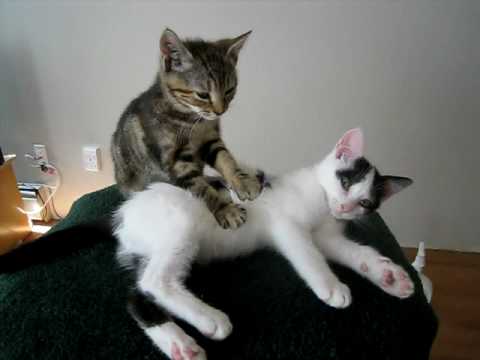 3 tags
1 tag
Questionnaire fail
A couple of kids stopped me while I was walking through the market. They asked if they could ask me some questions. I obliged.
Kid: "Where are you from?"
Me: "Um...here?"
Kid: "I mean where were you born?"
Me: "Canada."
Kid: "No no, I mean, what's your nationality?"
Me: "Canadian."
Kid: "Where are your parents from?"
Me: "Philippines"
Kid: "OK, so what struggles did you face when you first immigrated here?"
Me: "....."
"@TOistLive: Overheard: "so what did mm/dd/yyyy sound like?" ..."
– http://twitter.com/TOistLive/status/16524863999
1 tag
1 tag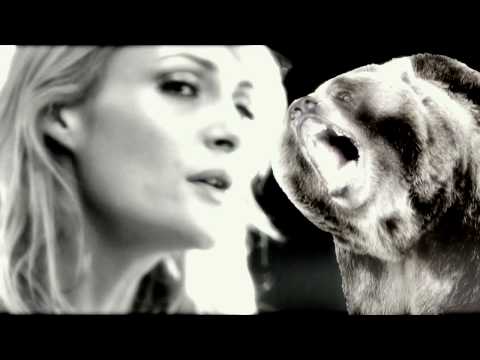 1 tag
2 tags
Harmful Drinks in America →
Picked up from @aliciamcauley on Twitter. Info on some ridiculously unhealthy drinks and less-unhealthy-but-still-pretty-bad alternatives.  I mean, a 2000+ calorie milkshake?  Insanity.
2 tags
3 tags
2 tags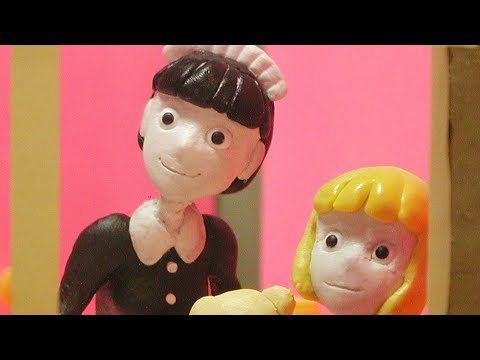 1 tag
1 tag
"You're the kind of guy who visits Jerusalem and doesn't want to..."
– Bender Bending Rodriguez Futurama - 1-02 - The Series Has Landed
1 tag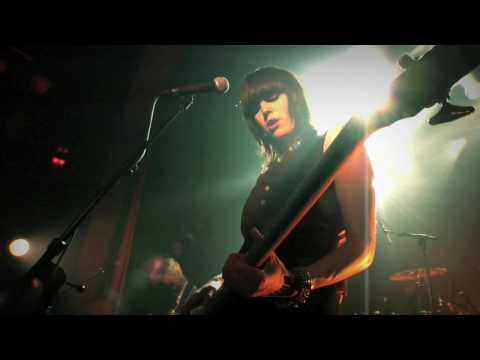 2 tags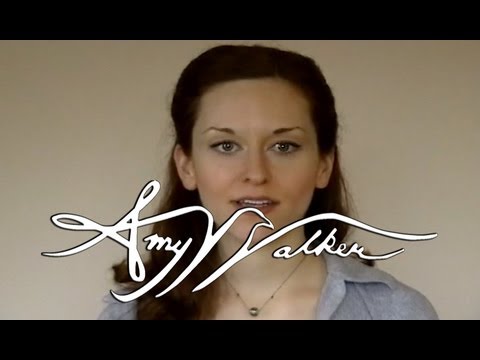 1 tag
1 tag
"I want to reconcile the violence in your heart I want to recognize your..."
– Muse - Undisclosed Desires
1 tag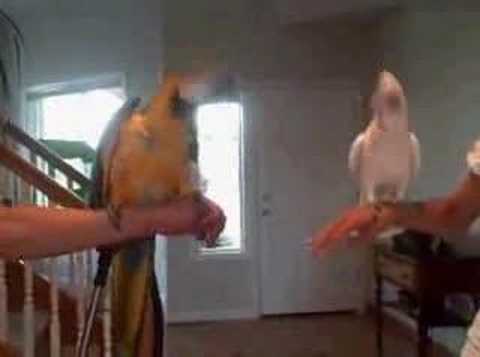 1 tag
4 tags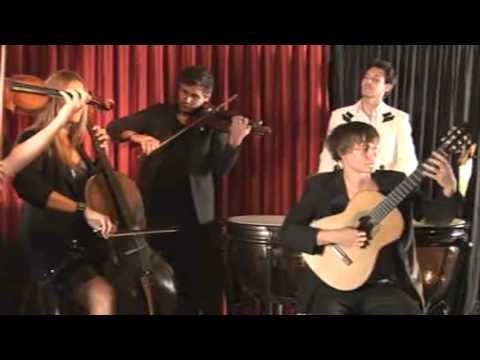 When I think Gillian McKeith... →
When I think Gillian McKeith, I think about her fascination with bowel movements. How did you do today?
4 tags
1 tag
1 tag
"That's it! I'm getting older, slower, and my nipples are bleeding!"
– Training coach of the current half marathon clinic that I'm helping out with.  They really were bleeding.
1 tag
Compassion and the mugger →
A few days ago I had a dream that left me wondering what the underlying message was. Dreams are such a product of a mishmash of subconscious scraps such that the resulting narrative is often bizarre…
2 tags
Lost keys to doomsday →
Every once in a while I need a bit of a scare to keep me from getting far too complacent with my daily routine. After work, after getting off the train I was walking home thinking about all of the…
4 tags
3 tags
2 tags
1 tag
"Glitter is the herpes of arts and crafts!"
– Overheard between two chatty girls while walking up Spadina Avenue in Toronto.
1 tag
"Just curious: Where in the city were you able to find paintbrushes that wide?"
– Commenter Mike on BlogTO responding to someone making a sweeping, generalizing statement. Need to work that line into conversation somehow.